Take your Internet to new Heights
SOCS brings you the internet you need to stay connected. In the age of social media, video streaming, and online gaming, you need an internet service as connected as you are. SOCS brings you high speed broadband at a price you can afford. We are so sure it will meet your needs that there's no contract.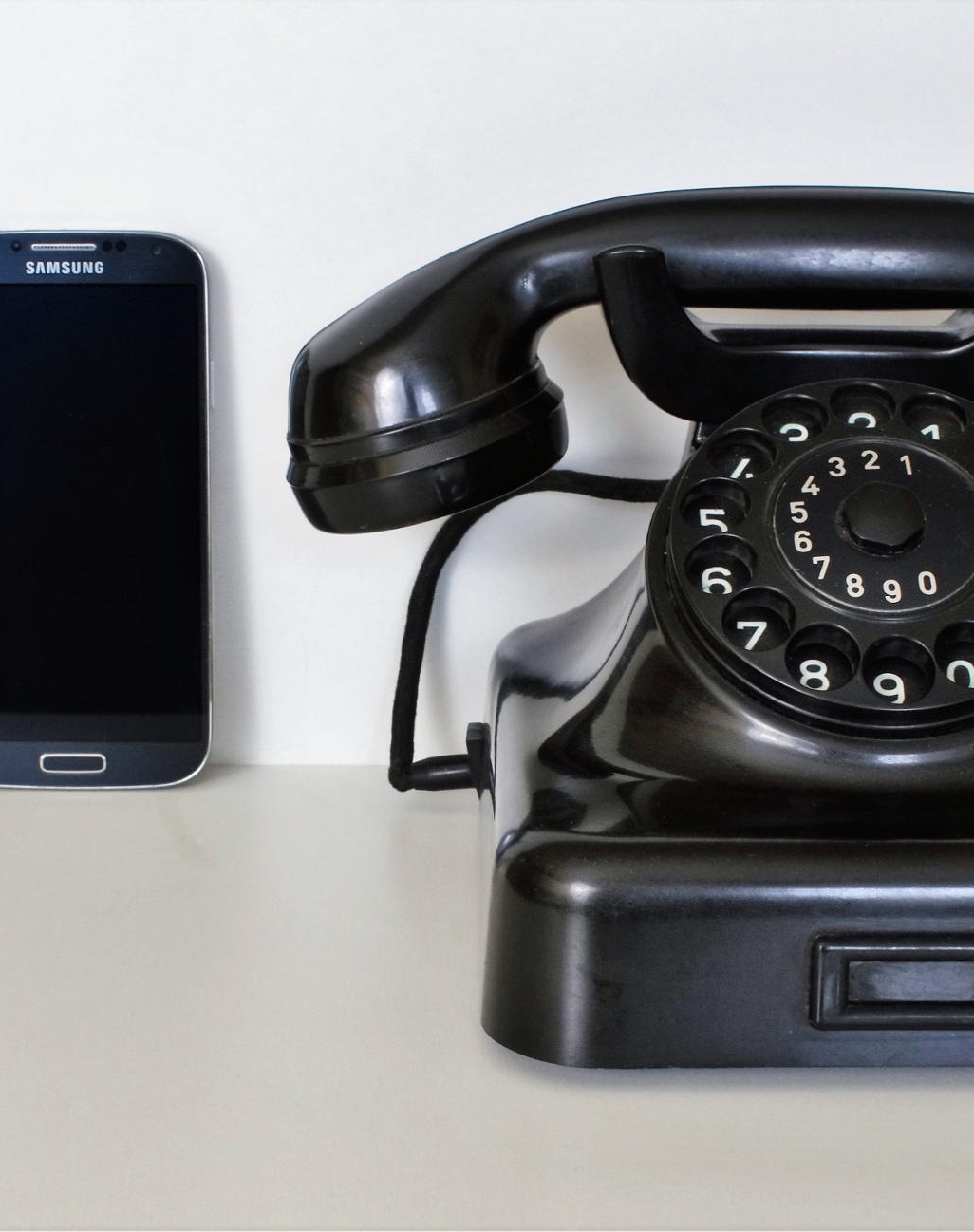 Communication is changing...
So why are you stuck with the same old phone service? The phone company still charges the same rates for the same features they offered twenty years ago. Today's phone service is lightweight, fully featured, and has a low price. That's exactly what you'll get with phone service from SOCS.